The weather is finally warming up in Melbourne and, like a small bird after winter frost has finally subsided, Mana is stretching its wings and shaking off the cold! (Bit of a wanky analogy but we're sticking to it..!)
We have huge plans for this summer - more to come on those... - including hitting a whole host of new shelves in Melbourne and taking our first tentative, nervous steps out to the rest of the country!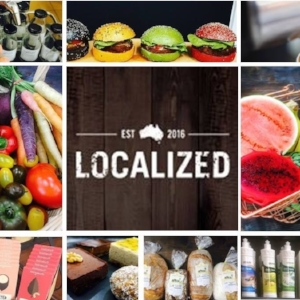 With our eyes firmly focused on an exciting summer, we're thrilled to announce a new stockist! Localized Richmond, at 141 Swan St, Cremorne, has taken its first delivery of Mana and our clever little boxes now adorn the shelves of their fridges!
Localized Richmond is passionate about local, organic and high quality foods stocking a beautiful range of fresh produce, dry goods, dairy and chilled beverages. We're delighted to be able to supply a store committed to great products and supporting local farmers and suppliers.
Swan Street is always worth a visit and now your incentives are even greater! Pop into Localized Richmond, grab a box of Mana and thank the team on behalf of us for supporting businesses like ours.
Cheers!